For our ISP customers, we suggest disabling notifications during the initial installation of the network.
If the network has already been activated, you can disable notifications using the following options:
Deactivate "New Connected Device" Notifications via The Vilo App
From the home screen of the Vilo App, click on your Vilo network under "My Networks" > From the System Dashboard, tap the three dots in the upper right corner to go to "Settings" > tap "Notifications > from here you can either:
Option A: Toggle off "New Device Connected"
Option B: Toggle on "DND [Do Not Disturb] for Notifications (Set time for DND according to your preferences).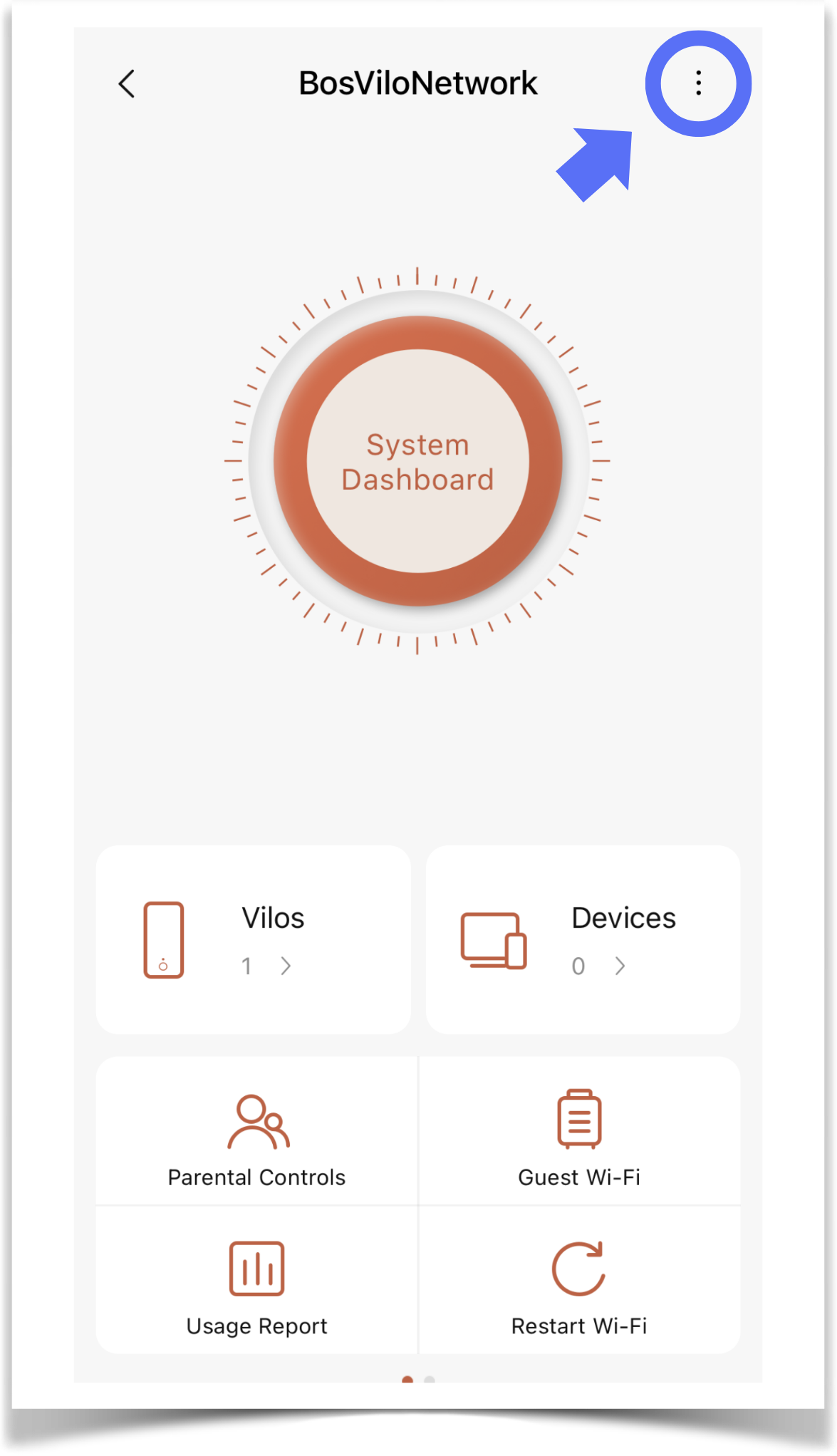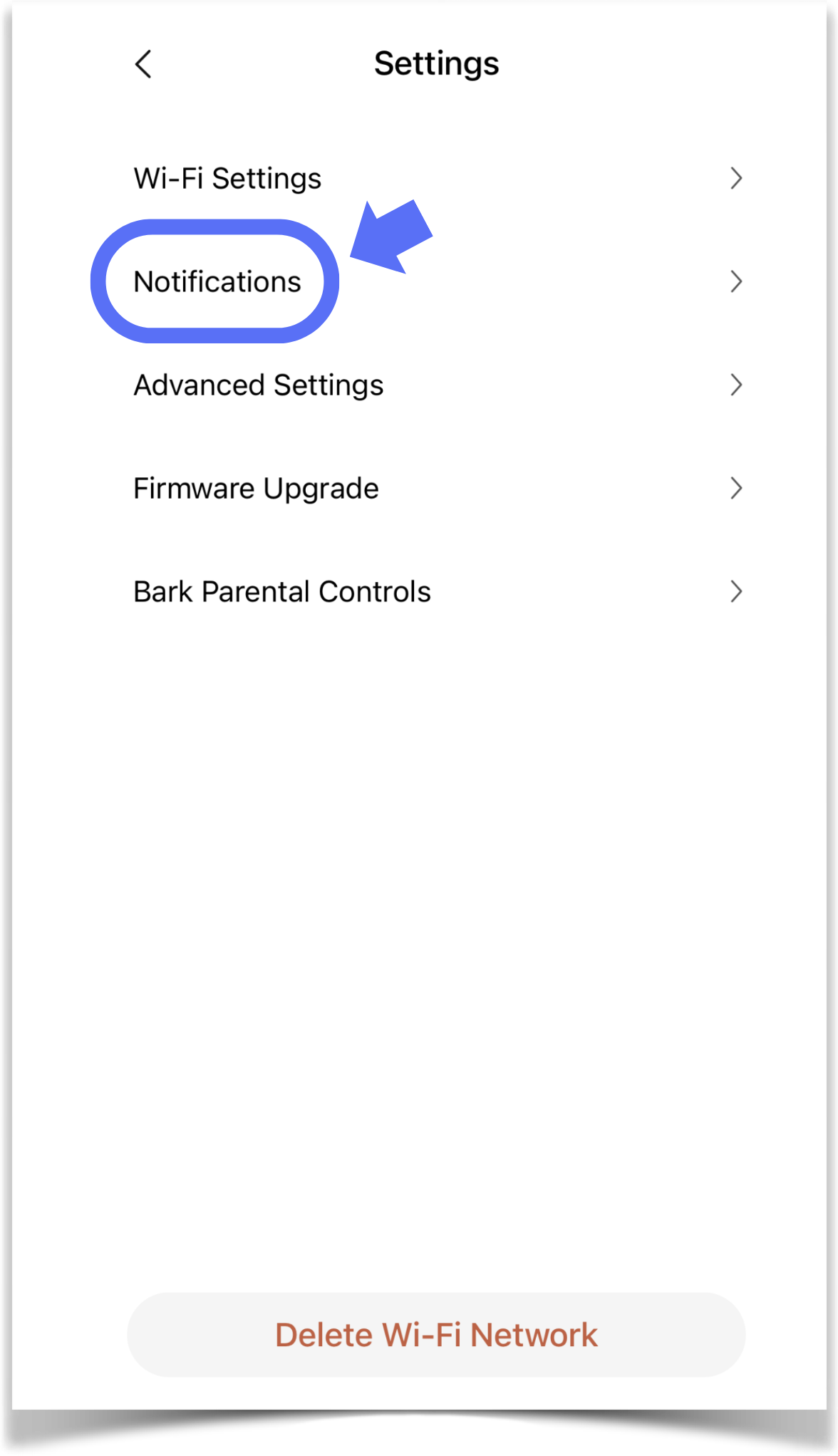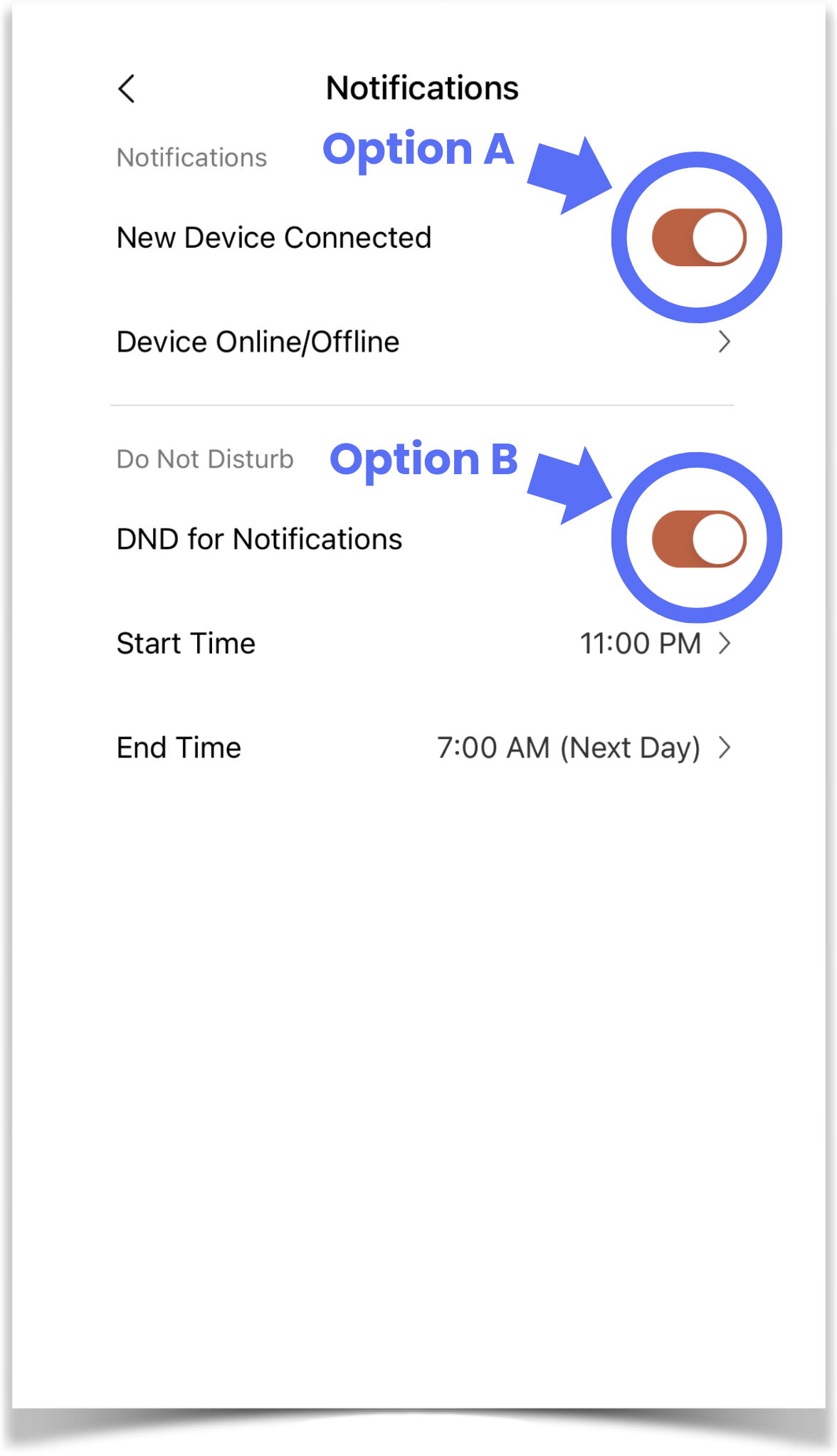 Reminder: Neither option is scalable for larger ISPs. Please use the steps below if you have multiple subscribers to manage.
Disable Notifications From the Vilo App Entirely
For ISPs with multiple subscribers to manage, you can disable all notifications from the app entirely:
For Apple IOS devices, go to "Settings" > scroll down till you find and tap the Vilo Living App > tap "Notifications" > toggle off "Allow Notifications"
For Android smartphones, go to "Settings" > tap "Notifications" > under "Most recent," find apps that recently sent you notifications > tap the Vilo app > turn the app's notifications off.