Why Turn on Automatic Firmware Upgrade
If you turn on the automated firmware upgrade feature, you will not need to manually upgrade firmware after every new release. The routers will automatically upgrade to the latest firmware between 2-5 AM local time Tuesday through Thursday, depending on our network load.
We recommend turning on automatic firmware upgrades so that your Vilos are always operating at peak performance.
How To Turn on Automatic Firmware Upgrade
You can automatically upgrade the firmware for all Vilo routers in your network:
Open the Vilo app

Click on the Vilo network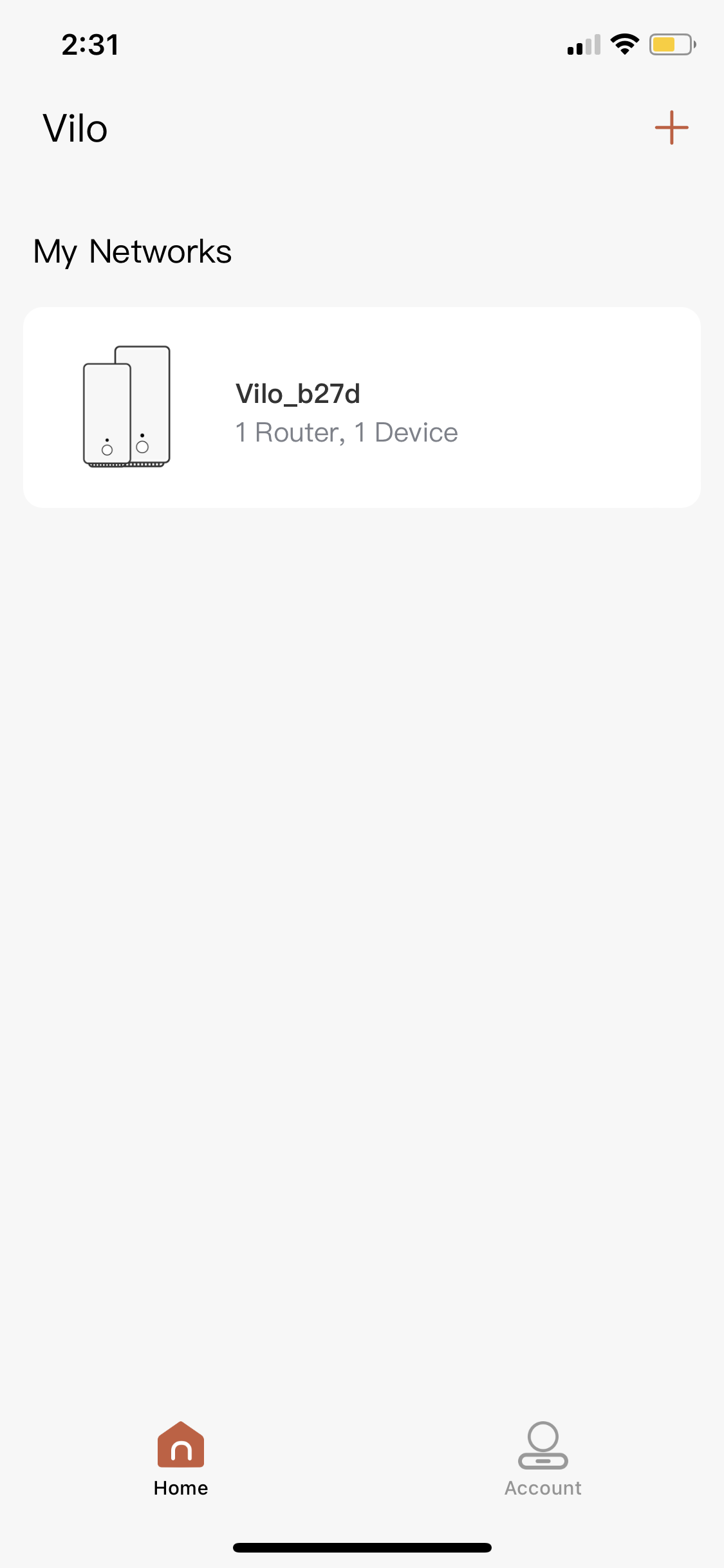 3. Go to settings by clicking the three dots in the top right corner.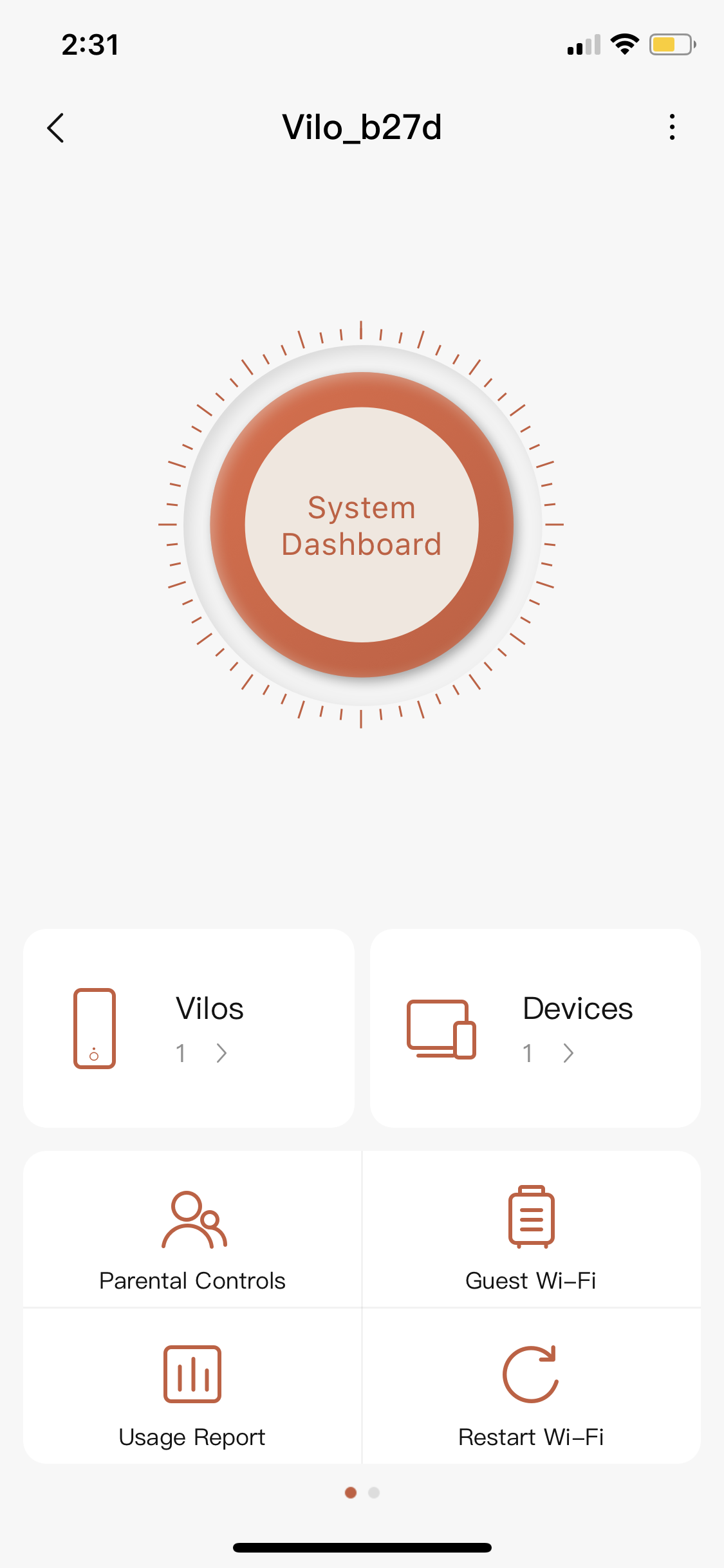 4. Select "Firmware Upgrade"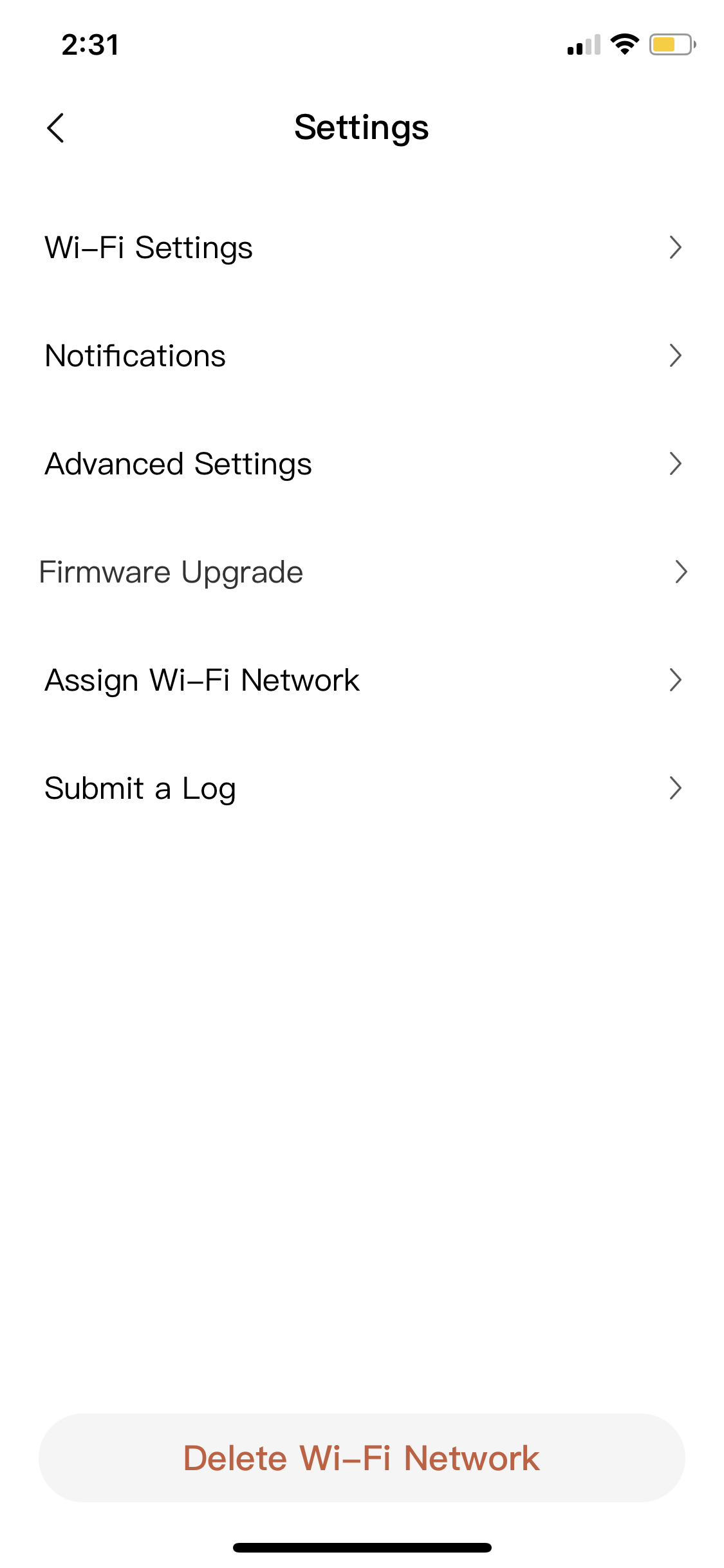 5. You can toggle the switch on for "Automatic Firmware Upgrade"